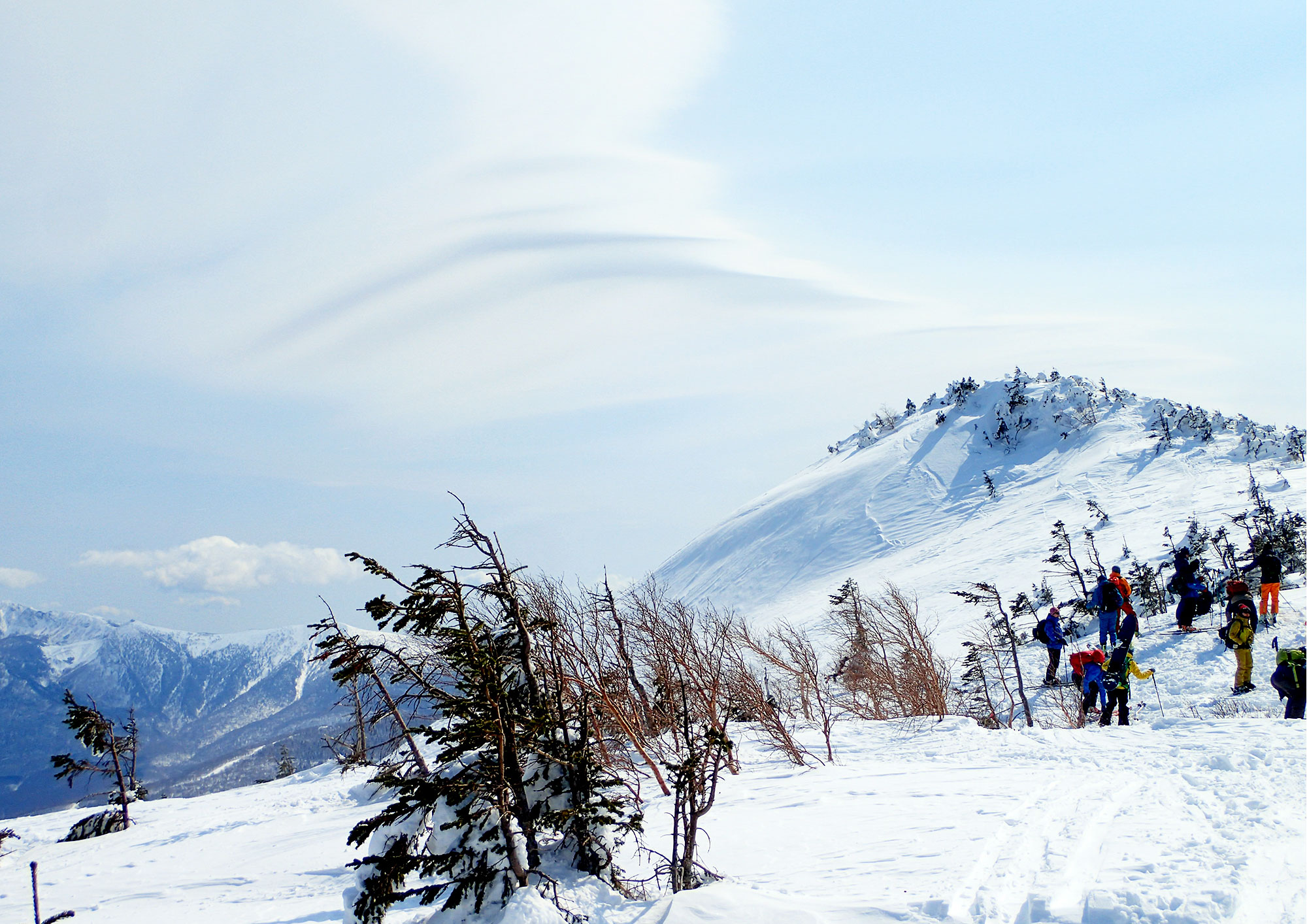 Appi Nature Tour Guide
Beautiful nature of Appi / Hachimantai in winter.
Encounter beautiful nature in Appi with snowshoes. Feel impressive scenery and attractive nature. We will guide you to a different winter world from skiing and snowboarding.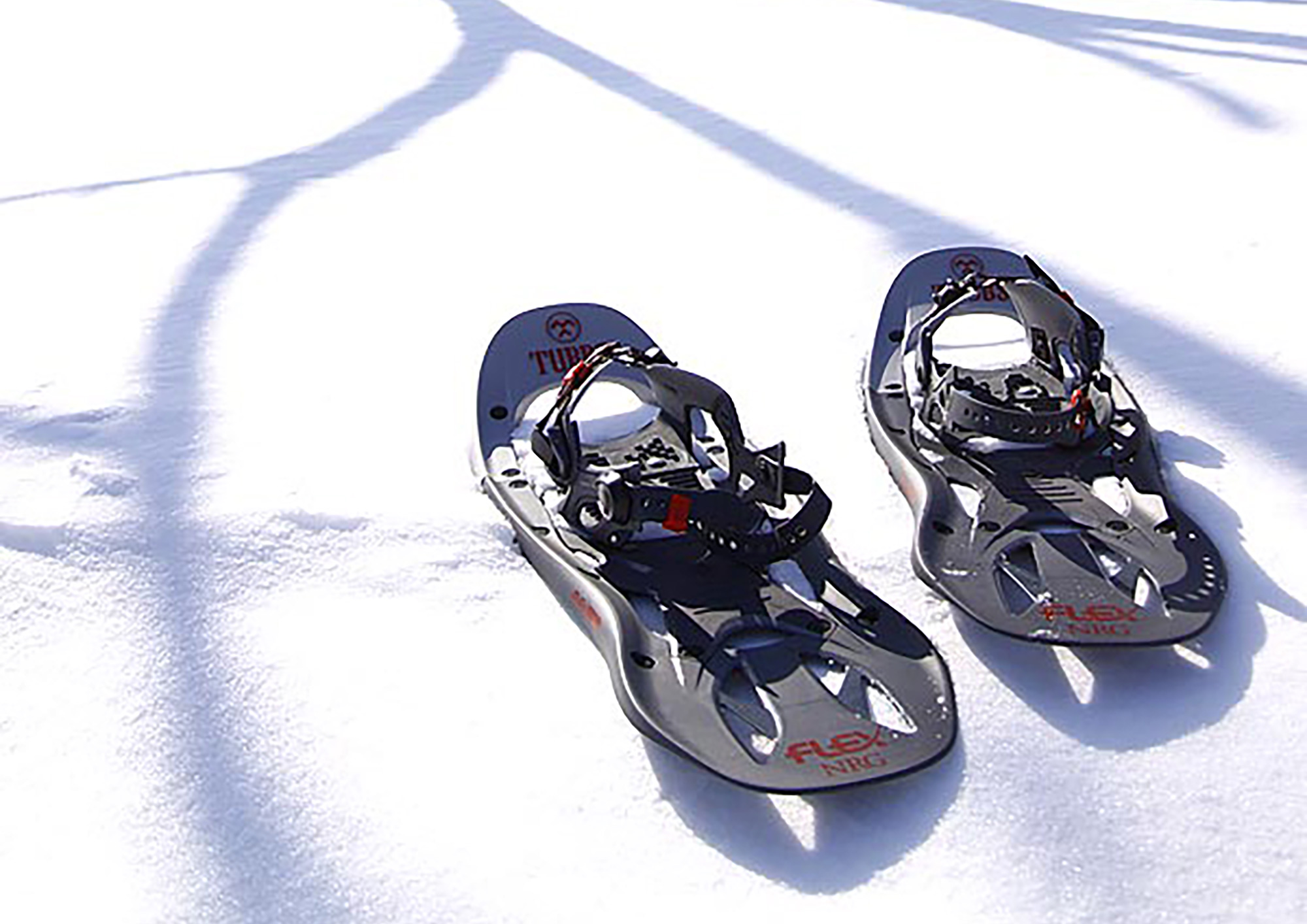 What are "snowshoes"?
Snowshoes are called "Kanjiki" in Japanese. You can walk on snow comfortably even in deep snow.
Rental information
| | |
| --- | --- |
| Snowshoes set (snowshoes, boots, poles) | 3,050 yen |
| Snowshoes | 2,100 yen |
| Snow boots | 1,100 yen |
| Poles | 1,100 yen |
| Backpack | 1,550 yen |
Appi nature tour guide rental items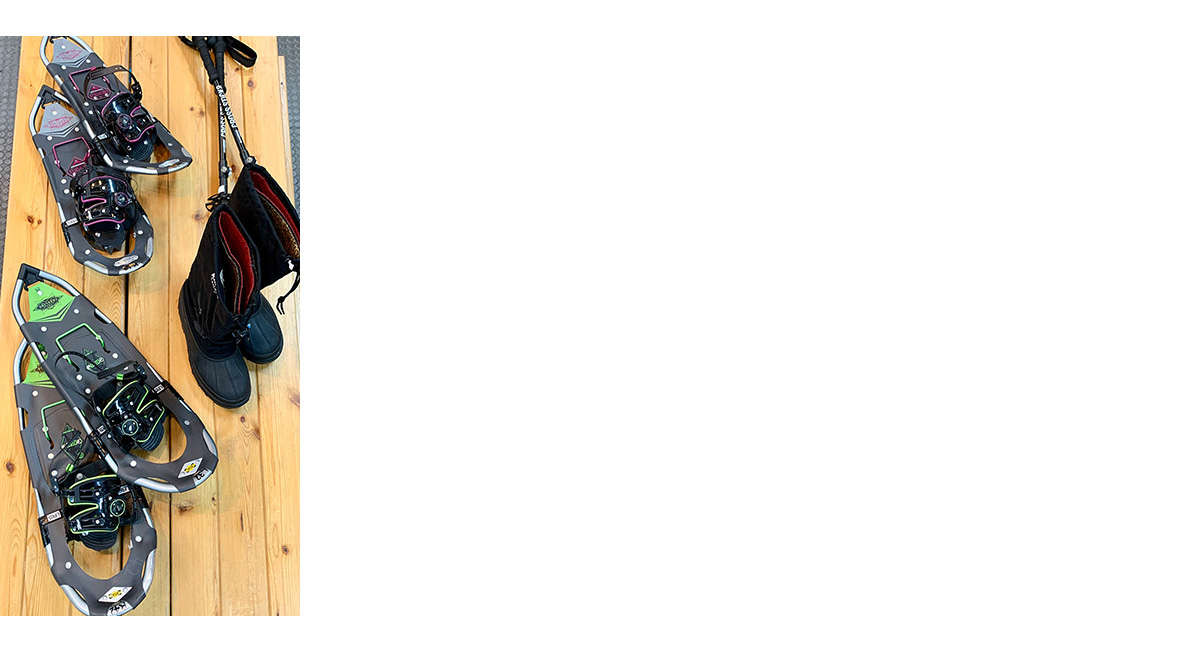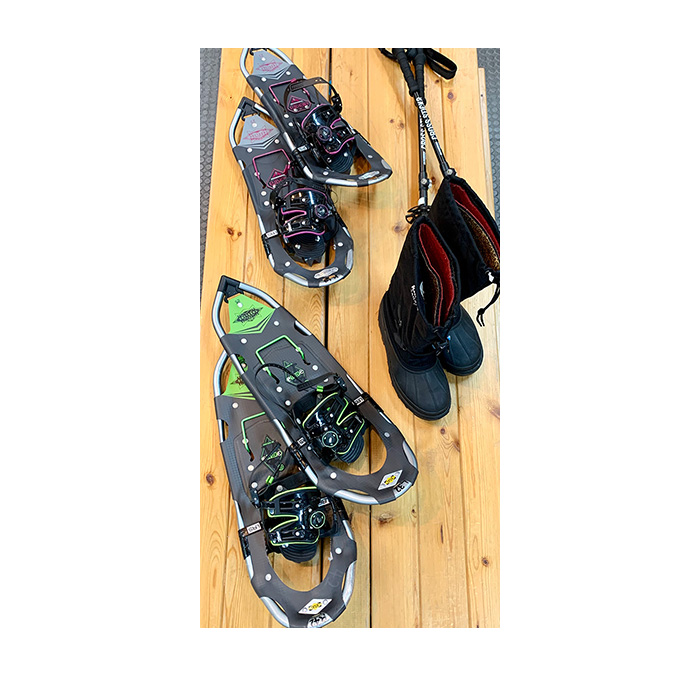 전 직원은 매일 아침 체온검사 및 건강체크와 살균소독을 철저히 행하고 있습니다.
가이드 및 접수 데스크 스탭은 마스크 및 넥워머를 착용하여 고객을 대응하고 있습니다.
접수 대기 시 앞 사람과의 일정 간격을 확보하여 주십시오.
프로그램 접수 시 마스크를 착용하여 주십시오.
수강생은 레슨 중 입주변을 덮을 수 있는 넥워머 등을 착용하여 주시기 바랍니다.
가능한한 비접촉형 결제를 부탁드립니다.
체온 검사를 위해 참가자께서는 직접 접수처로 와주시기 바랍니다.
37.5℃이상의 발열이 있는 경우 입교가 불가합니다.
리프트 승차 시 스키장 지침에 준하여 주시기 바랍니다.